Increasingly spoiled by high technology, the world of design welcomes unprecedented innovation. This is Repaper, this graphics tablet that mixes traditional drawing with digital drawing. What should you know about this extraordinary tool ?
Repap: what is it ?
Designed by iskn, Repaper is a graphics tablet with which drawing on paper becomes a game. But this outstanding functionality is not the only one offered by the tablet. Repaper also lets you switch your designs from paper to screen or create them directly in the application of your choice (Adobe®, Photoshop®).
To know more about the presentation and operation of this tablet, you should visit www.iskn.co which gives detailed information. You can also get the tablet of the designers of the future there.
Repap: how does it work ?
Given that Repaper is a digital tablet that allows you to draw on paper, one might wonder how this can be possible.
What are the features of Repaper ?
Repaper is a three-in-one tablet that you can draw with in three different ways.
First, you can draw on a simple paper. Repaper is compatible with the paper of your choice, whether it is rice paper, Bristol board, kraft paper, etc. The only requirement imposed by Repaper is the paper size which must be A5 (8.5 inches x 5.5 inches half letter, up to 180 g / m² or 110.5 lb). Using this sheet of paper, you have the option of saving your designs in Repaper. This functionality is accessible thanks to:
a magnetic ring placed on an ordinary drawing tool (pencil, pen, etc.) ;
and Repaper Studio, an application dedicated to the tablet.
Detailed information about this application (features, compatible systems, compatible devices, etc.) is also available at the address mentioned above.
The second feature of Repaper is to turn your designs from paper to screen. This can be the screen of Repaper or the screen of a device connected to the graphics tablet. The difference of this feature from the former is that the former allows you to draw only on your sheet of paper. Here, the drawing made on the sheet of paper comes to life on your screen.
Third, you can draw directly on Repaper with its stylus, then enhance your designs with any app of your choice. This functionality is also accessible through the Repaper Studio application.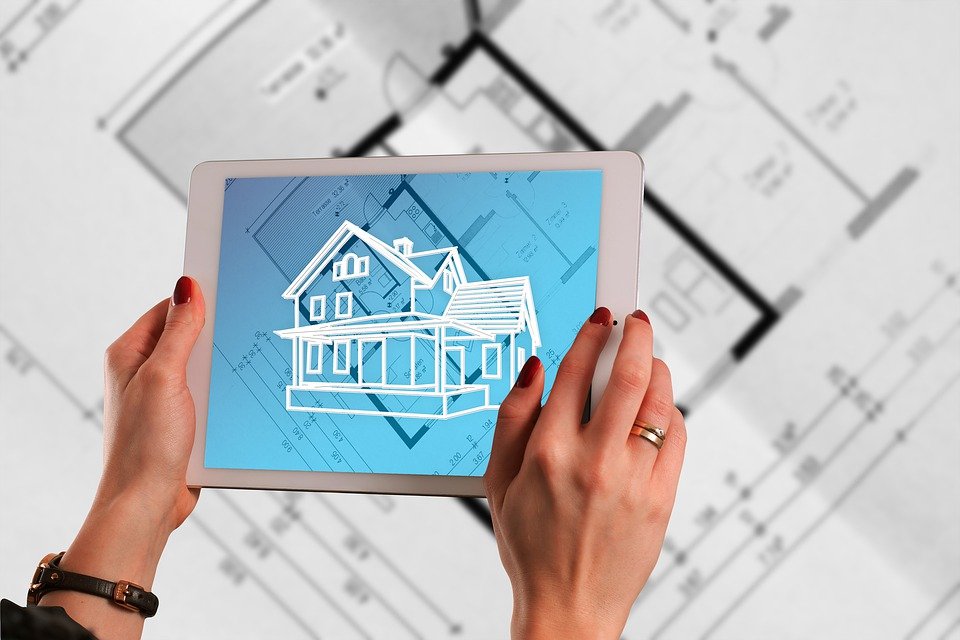 What devices are compatible with Repaper ?
Repaper and Repaper Studio are designed to work with all the latest and most frequently used devices. You can therefore connect your Repaper tablet to:
a minimum Apple iOS 11 smartphone, equipped with at least low energy Bluetooth 4.0;
a minimum Android 7.0 smartphone, equipped with at least low energy Bluetooth 4.0;
at least an Apple iOS 11 tablet, equipped with at least low energy Bluetooth 4.0;
an Apple Mac OSX 10.12 Sierra PC or higher;
and a Windows 10 PC.
It should be noted that iskn regularly performs tests to update the list of devices associated with the Repaper tablet. Also, due to device differences, some models that meet or exceed the minimum bases required by iskn may not work well with the graphics tablet and its Repaper Studio application.
So do not hesitate to find out about this before choosing the device you want to combine with your graphics tablet.