You could be the best laser engraver in the country offering unique products that your potential customer cannot get anywhere else. However, you will not make any sales unless these potential customers know about your business.
Marketing will enable you to reach potential customers and make them aware of your business and services. Before you start your marketing plan you need to decide specifically which market you will focus on.
Choose your niche market
Choosing your niche market to focus on is critical to marketing your business. By deciding the area you that want to sell in you can analyze if there is a demand for your business services and check services that competitors are already offering. After you have thoroughly analyzed your potential market and competition you can then begin your marketing program.
Build a website to expand your business
In this modern day and age websites are the best marketing resource for all businesses. If people are looking for a laser engraver they will search online. Having a website allows you to expand your local area and reach customers around the world. Set up your website with your business description, services you offer and company contact details so you are accessible to potential customers.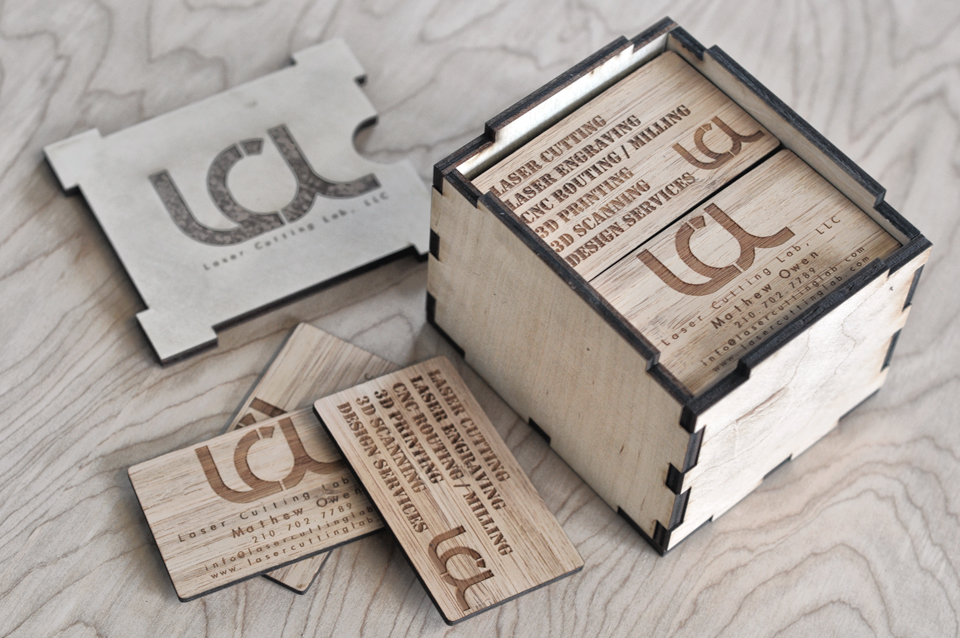 Do not forget about social media
Websites are not the only tool that can be used for online marketing. Having a social media presence is an effective online marketing approach.  Look at different social media platforms. These will allow you to communicate with potential customers directly. They will also allow you to post photos and videos of your finished work and thus offer visual advertisement.
Old school face to face networking
Networking is another way to build relationships with potential customers and business owners face to face. Have your business card ready, with your contact details and perhaps some flyers with photos of your finished work on hand to distribute when needed. A great place to network would be at laser engraving trade shows. Events like this will give you the opportunity to meet customers and other businesses offering similar services to yours. Meeting and building relationships with your competition may offer you the chance to do some collaboration work together in the future. Some companies may want to outsource some work to you.
Prepare answers to frequently asked questions
When dealing with customers you will often get asked to answer a lot of the same questions. Prepare detailed answers to these questions so that you will be able to answer their questions directly and thoroughly. Perhaps, put a frequently asked questions section on your website, social media platform and flyer that can be referred to.
Utilize each approach for maximum results
As you can see there are many approaches to marketing whether it is face to face or through using the internet. Each of these marketing approaches is beneficial in order to gain customers for your laser engraving company. Do not just focus on one approach. It is recommended to explore each of them for maximum effect.
When looking to buy a laser engraver, we recommend Needham.